Affordable Online Leadership Programs
for New and Mid-level Managers
.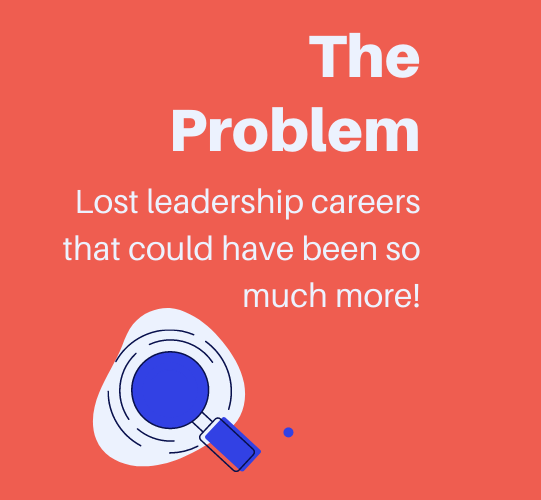 Wasted Potential.
..of managers to become life-changing & transformational leaders
due to poor quality or unsuitable leadership education.
Lost Career.
Lost careers and regret
years after a trial and error approach to management and team leadership.
Infinite Possibilities.
The possibilities for
new and mid-managers coached and well educated in leadership
are exciting and infinite.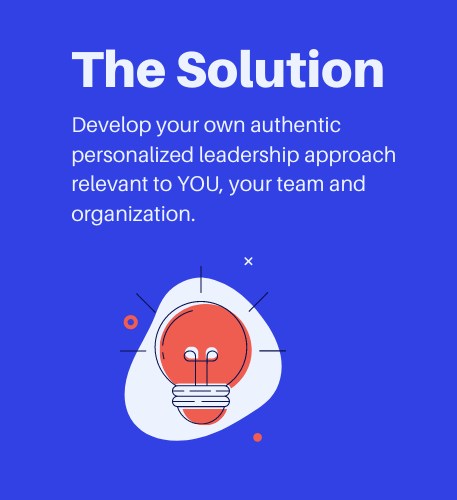 Affordable Online Courses.
Our online leadership courses
are based on 25 years of working with real leaders at all levels.
With 1-1 Coaching.
Coupled with our 1-1 coaching
we will help you to apply the skills in practice and to get clarity and confidence in your leadership approach.
Personalized Leadership Style.
You will
develop your own personalized leadership approach
relevant to YOU, YOUR team and organization.
Hi, I'm Russell your Course Instructor
__________________________
25 year career in organizational development

focused on leadership development and team performance.

Published author

on the science of human energy and motivation,

Certified human resources professional (CIPD), and executive coach (ICF).
_________________________
"I get great joy from seeing my students go on to do great things in their lives and careers (and that happens a lot!)
I believe that learning should be fresh, fun and exciting. I also believe that managers need a deep empathy and understanding of the day to day challenges reflected in the content of leadership or management training programs.
I am passionate about inspiring managers and their teams to achieve far beyond their perceived limits, living happy and fulfilling lives both at work and home."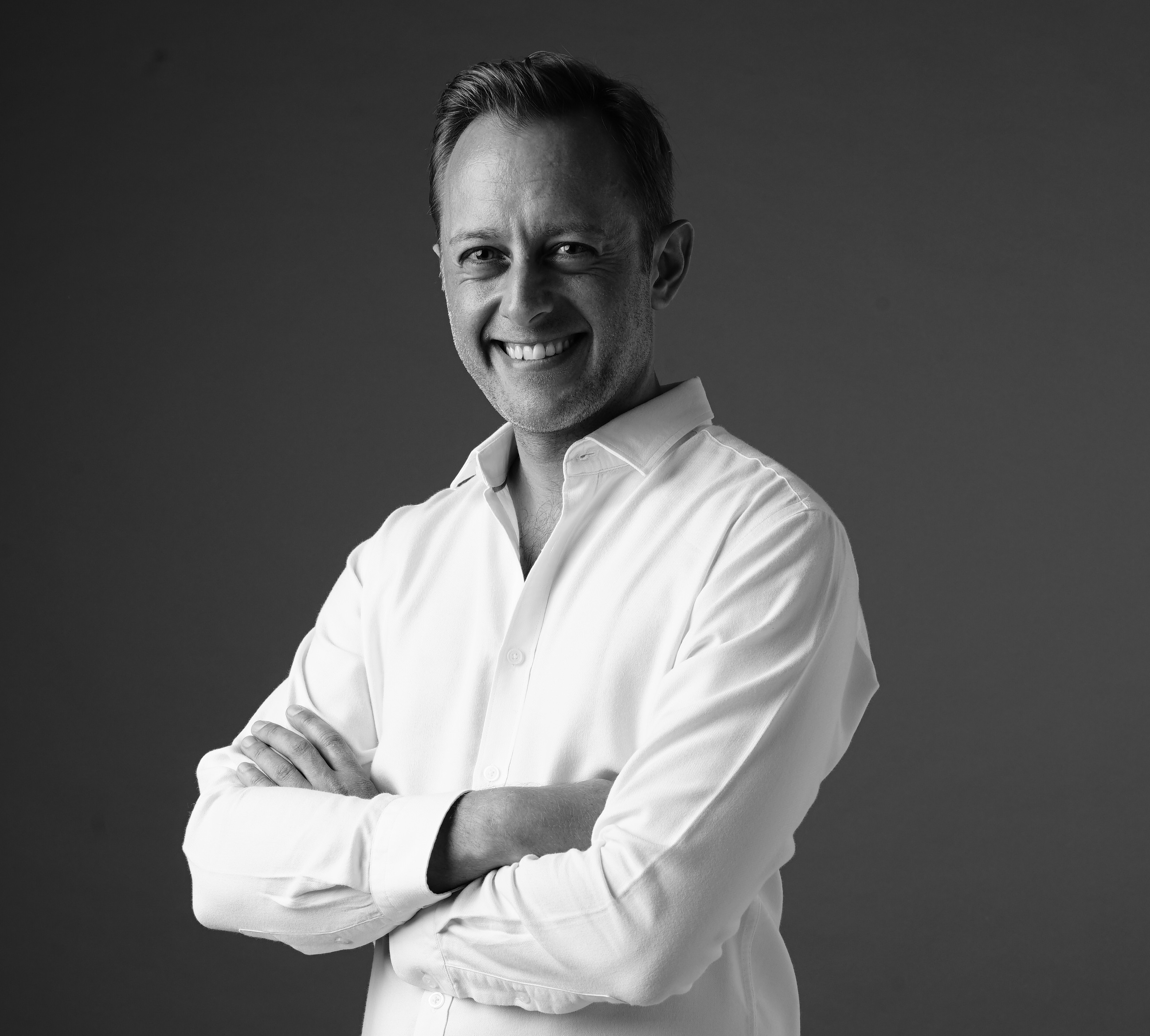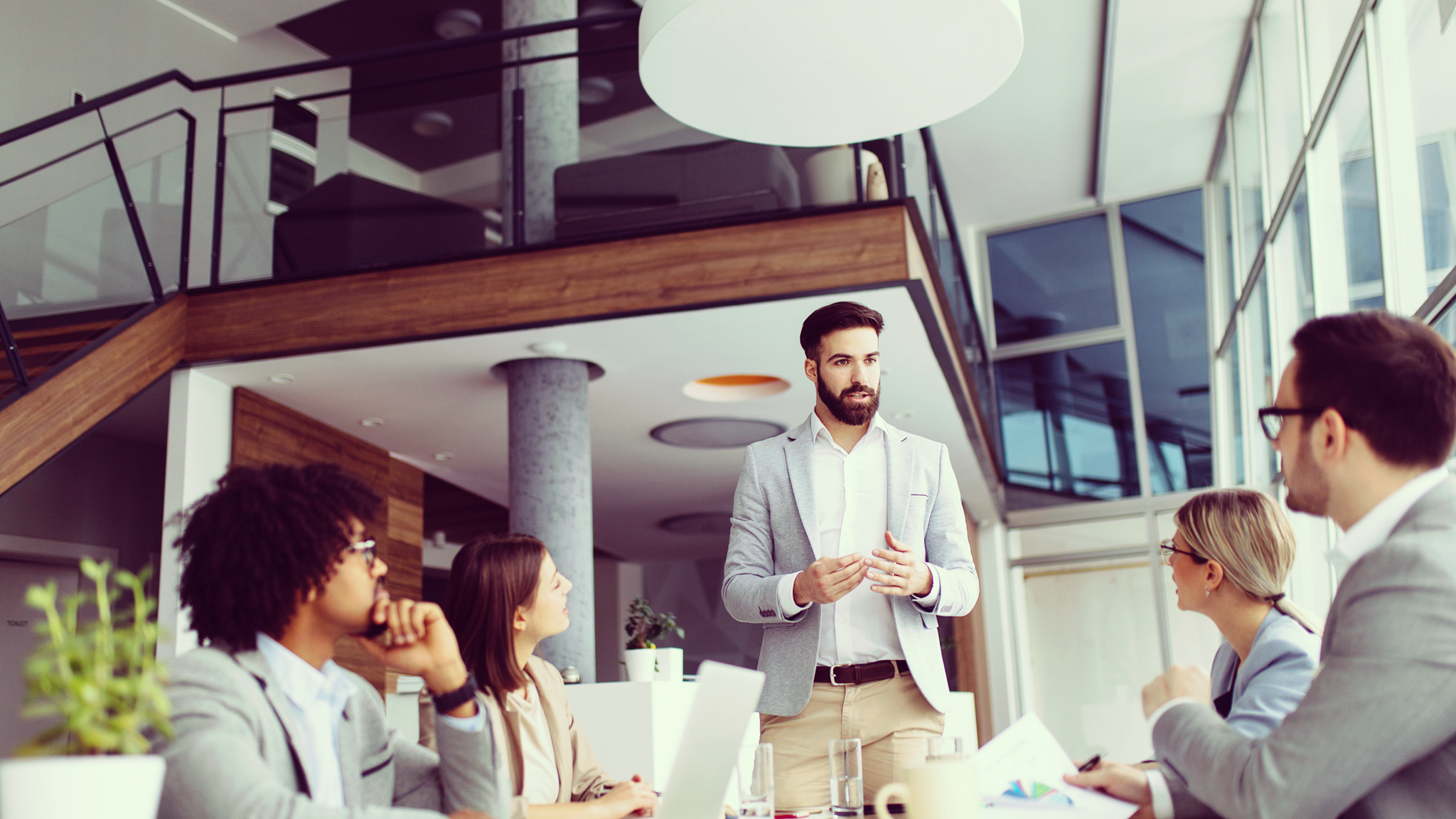 Our Value
Break through
 - as the leader you can be.
Avoid
 - losing years of career and salary stagnation.
Prevent
 - the deep regret of never having tapped your full potential.
Our Affordable Online Leadership Courses
for New and Mid-Level Managers.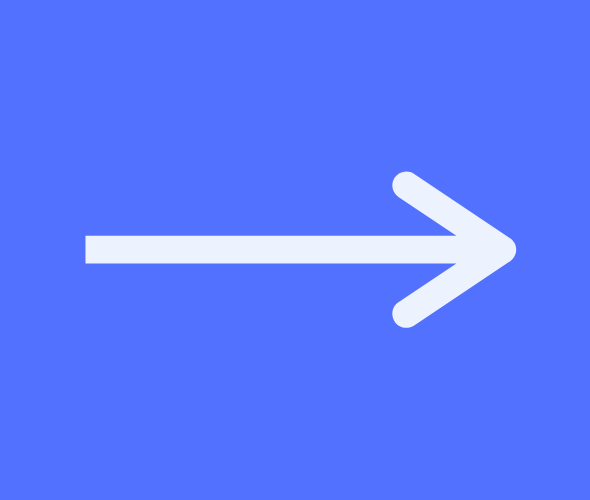 Step 1 - Choose.
 Select the course relevant to your needs.
Step 2 - Schedule.
Book your 1-1 coaching sessions.
Step 3
-
Develop
your personalized leadership approach.
Step 4
-
Apply
for track record success.
Step 5
-
Watch
your career accelerate.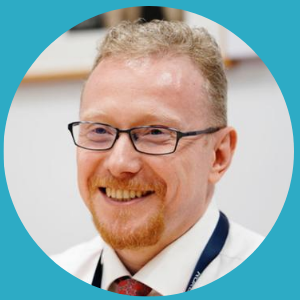 Great Mix of Science and Practical Advice!
The instructor is extremely good at providing the audience with effective strategies based on science and best management practices. The individual lessons are very well structured, easy to follow and provide the right balance of information and practical suggestions, which in turn make it a captivating course that you can either digest slowly or binge watch without missing a beat.
Maurizio Raffone (Japan)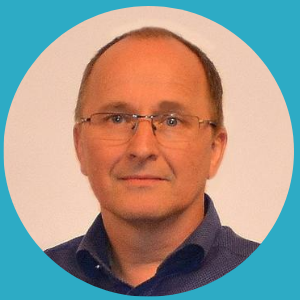 Become a Better Leader and a Better Person!
This course is very helpful and it gives you lots of great information on not just being a better leader but also a better person.
Soren Hartman (Sweden)
Amazing!!!!!!
Russell Potter, is one of the best instructor I have come across.The course itself was stellar and I will never forget what I have learnt in my entire life. Assignments were fun too.Thank you so much Russell.
Alice Preetha (India)
As a Welcome to our Academy.
Try a Free Course!
_____________________


Get to know us better, learn what we are all about!