Invest in your Career.
_______________
Course Level: new manager, mid-level manager or sales manager.
__________________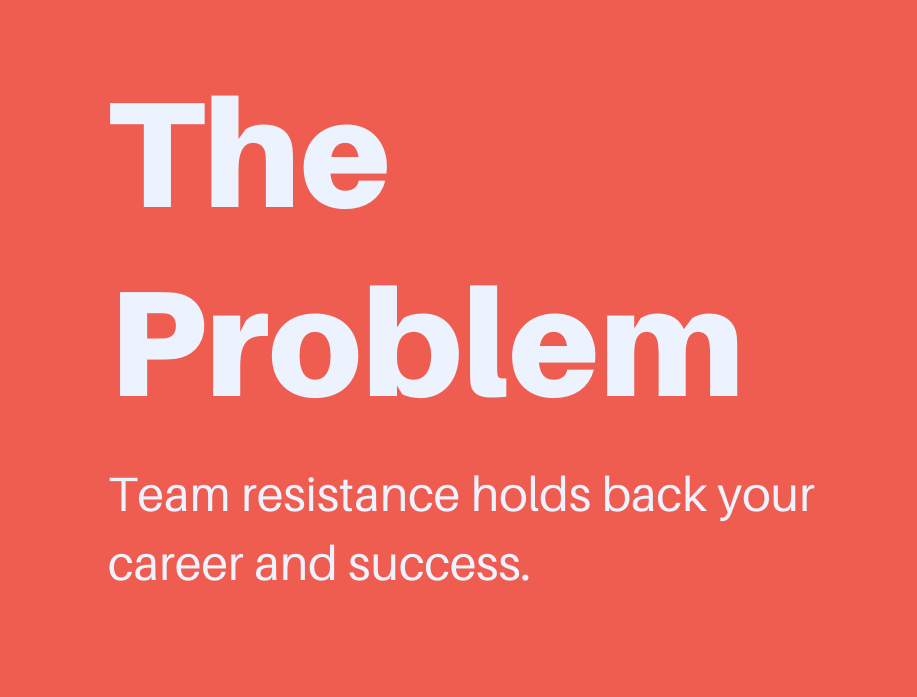 > You have a great idea and you want your team to commit to it. Maybe you have a difficult change or task you need to implement.  


> You anticipate resistance, friction and stress. Maybe your team (or customers) are often quite difficult and resistant to change.


> This causes stress for all involved. You'd like to sharpen your persuasion and influencing skills for your team and career success.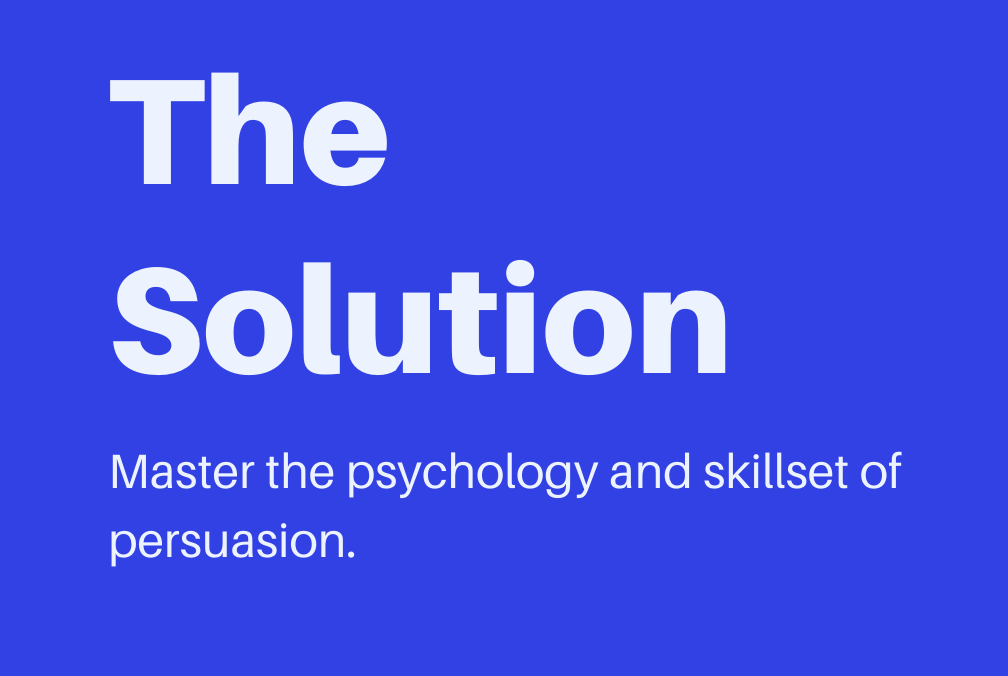 > 1st, Understand the essential psychology of influence and persuasion.


> Next, Master the specific skills you MUST have to be more persuasive.


> Put the skills to work and enjoy a new level of success in your leadership or sales career. 
Effective persuasion requires highly specific skills that you will master on this short course, but they are 100% effective.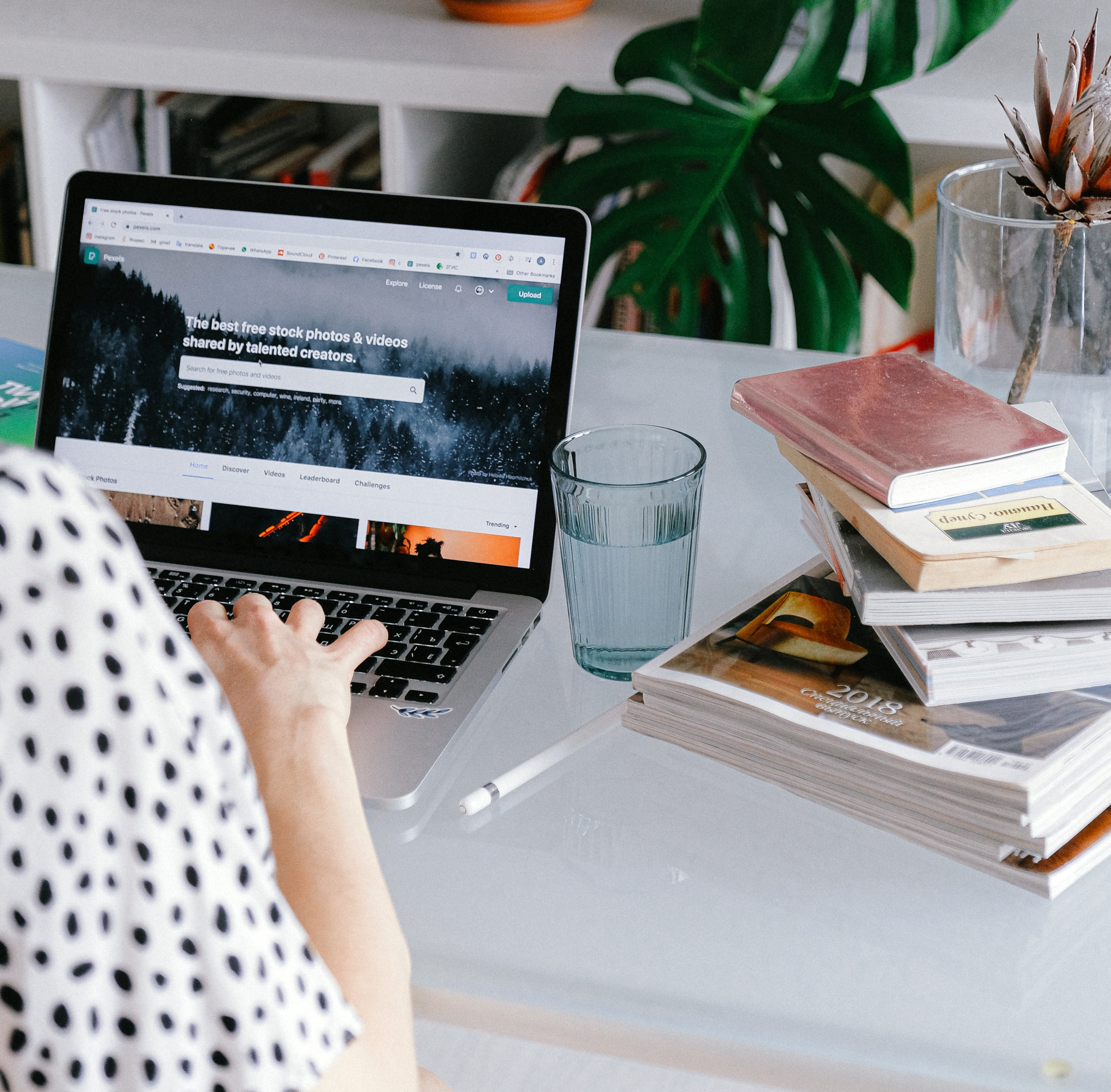 The Psychology of Persuasion for Managers
____________
A free short course.
____________
A Welcome to our Academy.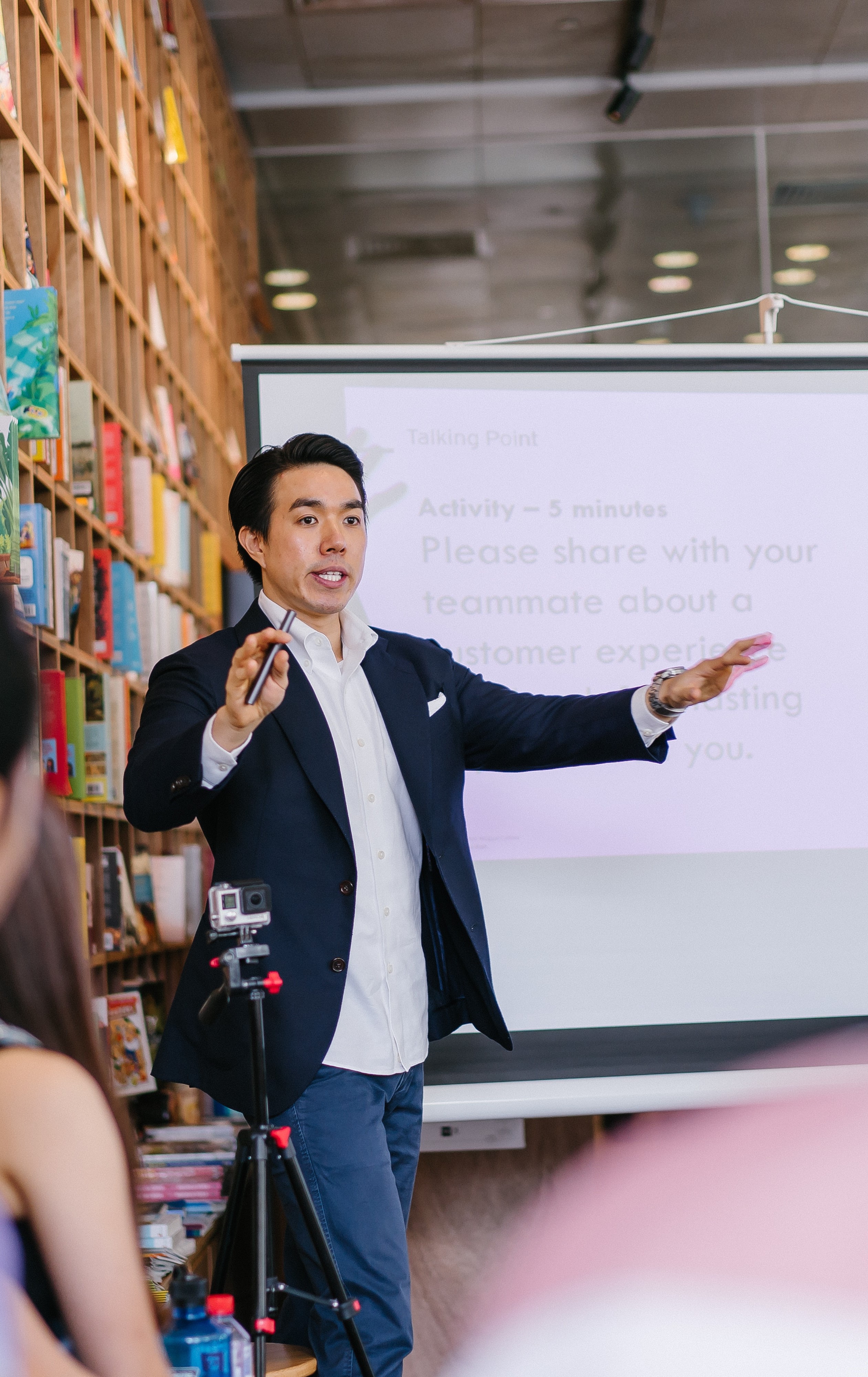 Why it Works
> Poor performance and difficult people are usually related to problems with the system.
This can mean that you don't have, or are not utilizing the performance management tools legally at your disposal, as well as they can be utilized. This is the foundation. I spent the 1st 10 years of my career in London managing these tools for managers of difficult/toxic people and I can tell you, they work!
> Team member respond to their environment and you as the manager are one of the most important parts of that environment.
On this course I will show you how I help executives to stay in a golden zone you probably never knew existed, helping you to manage, and even harness your stress and to be a much happier manager.
> Every team member is an individual, some are high performers, some lower, some are difficult, some outright toxic.
As such we need to apply tactics and techniques that allow you to manage each person as an individual. You will master the Personal Canvas Coaching technique I developed for one global market leader which increased the revenue of one sales team by a whopping 50% in just 6 months (during a recession too). I even pay a coach to use it on me every week!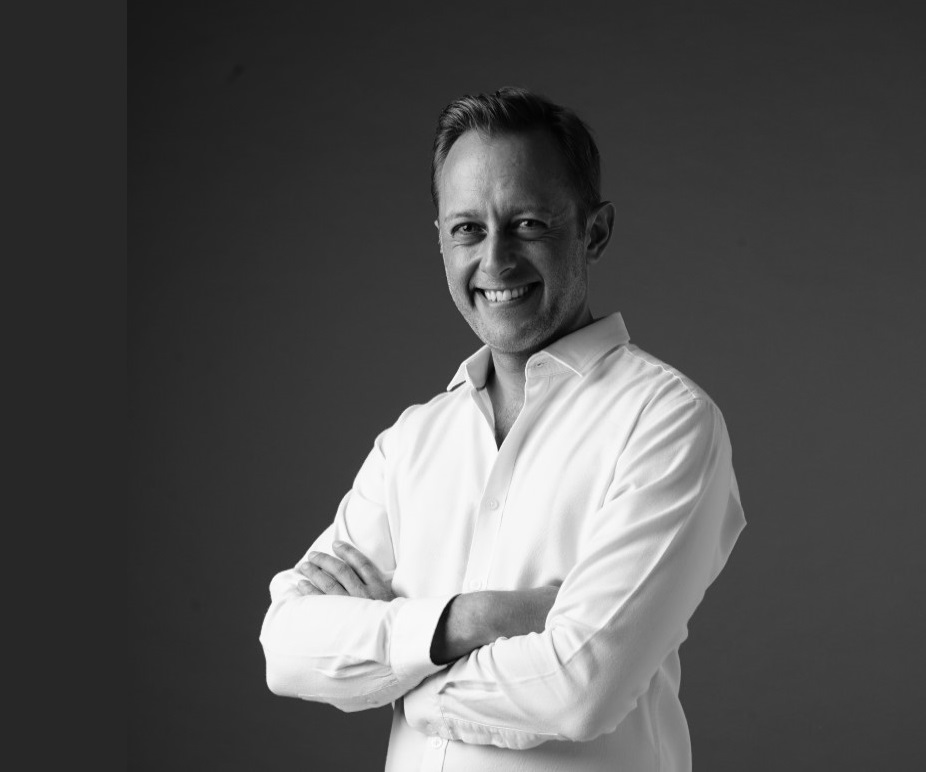 Hi, I'm Russell your Course Instructor
__________________________
25 year career in organizational development

focused on leadership development and team performance.

Published author

on the science of human energy and motivation,

Certified human resources professional (CIPD), and executive coach (ICF).
_________________________
"I get great joy from seeing my students go on to do great things in their lives and careers (and that happens a lot!)
I believe that learning should be fresh, fun and exciting. I also believe that managers need a deep empathy and understanding of the day to day challenges reflected in the content of leadership or management training programs.
I am passionate about inspiring managers and their teams to achieve far beyond their perceived limits, living happy and fulfilling lives both at work and home."
More About our Courses.
On-Demand
Our courses are designed as practical guides, but also as a deeply fascinating story of success to make happier and more productive leaders and teams around the world.
__________________
Case Studies and Role Play Examples
The techniques you will learn are backed up with case studies and role-play demonstrations as well as downloadable resources along the way.
__________________
Proven Templates for Leaders Seeking Highly Productive and Motivated Teams
In the courses, you will master the leadership frameworks I have used with global brands including H&M, Coach, Standard Chartered Bank, Elle Magazine, TV Stations over the past 20 years.
__________________
Neuroscience, Psychology and Corporate Insights.
I share priceless insights from my book "New Energized You" co-authored with Dr. Maite Balda, on the neuroscience and psychology of human energy and productivity. The book cites over 200 research papers and has interviews with world champion athletes. Many of the insights are included in the courses.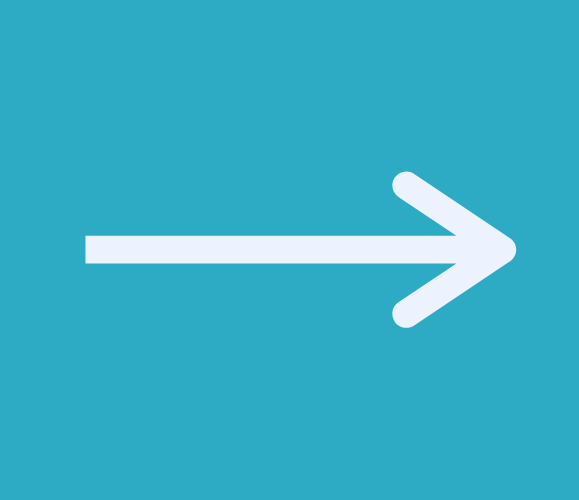 > Step 1 - Enroll. Click blue button below. It's free so no credit/debit card required.
> Step 2 - Learn. Watch the video lessons and make notes on what resonates with you, something that you can use right now to solve your immediate problem.
> Step 3 - Apply what you've learned. We are on hand every step of the way to answer your questions.
> Step 4 - Watch your career accelerate.
Over 2000 students so far. Here's what they're saying..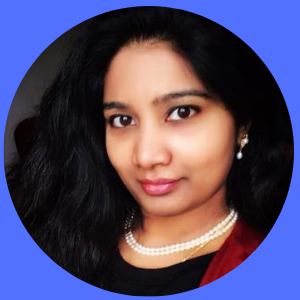 Amazing!!!!!!
Russell Potter, is one of the best instructor I have come across.The course itself was stellar and I will never forget what I have learnt in my entire life. Assignments were fun too.Thank you so much Russell.
Alice Preetha, Team Leader (India)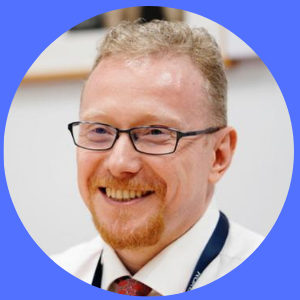 Great Mix of Science and Practical Advice!
The instructor is extremely good at providing the audience with effective strategies based on science and best management practices. The individual lessons are very well structured, easy to follow and provide the right balance of information and practical suggestions, which in turn make it a captivating course that you can either digest slowly or binge watch without missing a beat.
Maurizio Raffone, CFO (Japan)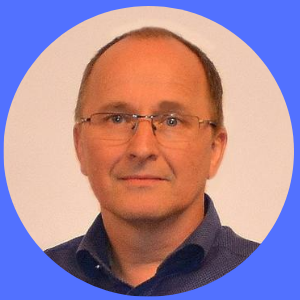 Become a Better Leader and a Better Person!
This course is very helpful and it gives you lots of great information on not just being a better leader but also a better person.
Soeren Jeppesen, IT Manager (Sweden)
Invest in your Career.
_______________
Take action, there's no time to waste.
Your career and team will not wait.